LED Wall Specialist
John Birchman - Freelance Technician
Out of Roanoke, VA. Available for travel.
I have been doing small to medium size LED walls for a few years now for conventions, events, and trade shows. I have done small displays with 6 tiles up to medium displays with a little over 300 tiles. This includes both ground support and flown displays. I prefer working with smaller size displays.

I have been working mainly with the following equipment:

Absen X2v 2.6
Absen M2.9
Unilumin Upad III 2.6
BeMatrix LEDskin 2.5
INFiLED X 2.9
Glowshine LS4.81
NovaStar MCTRL300, MCTRL600, MCTRL660, MCTRLR5, MCTRL4K
NovaStar Taurus TB8
NovaLCT
NovaLCT Pluto
BrightSign and BrightAuthor for video Playback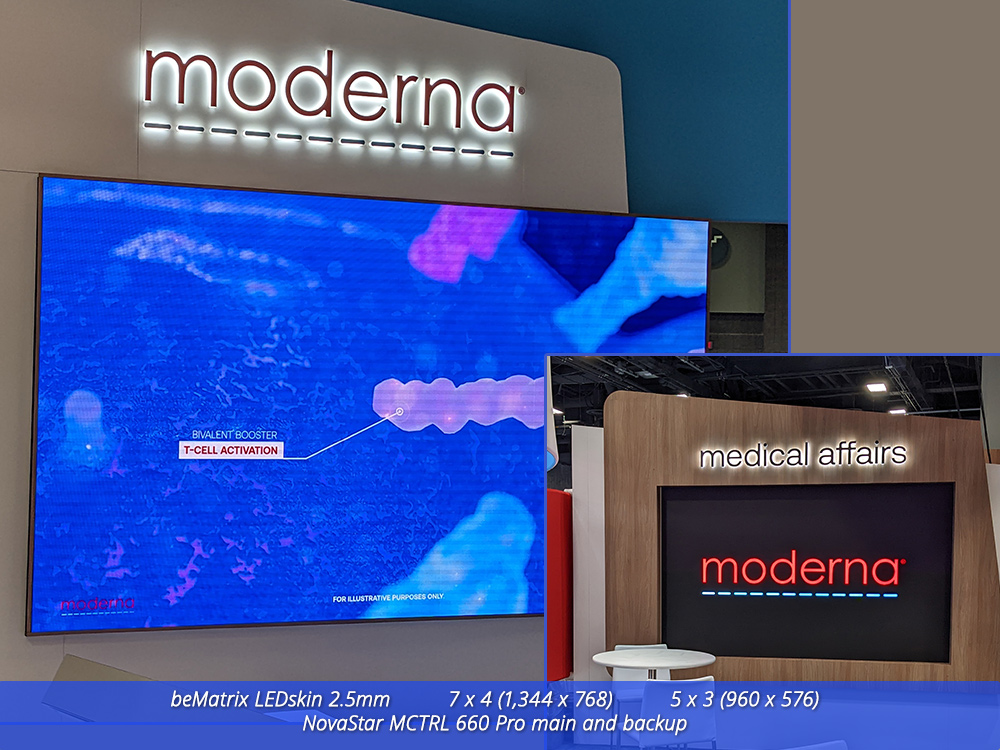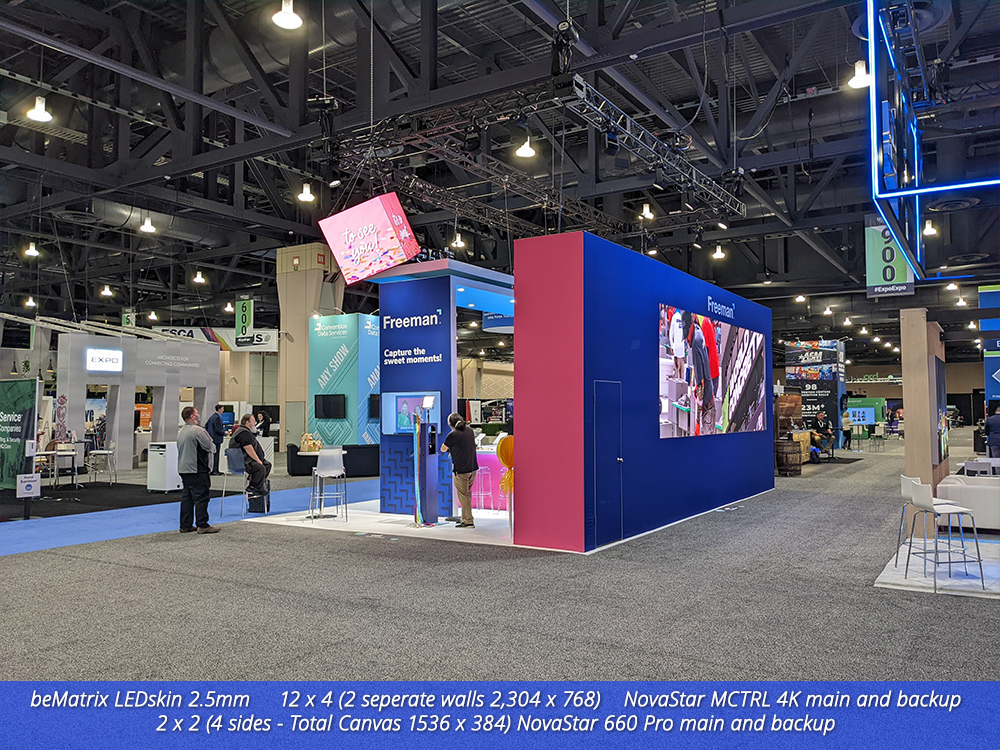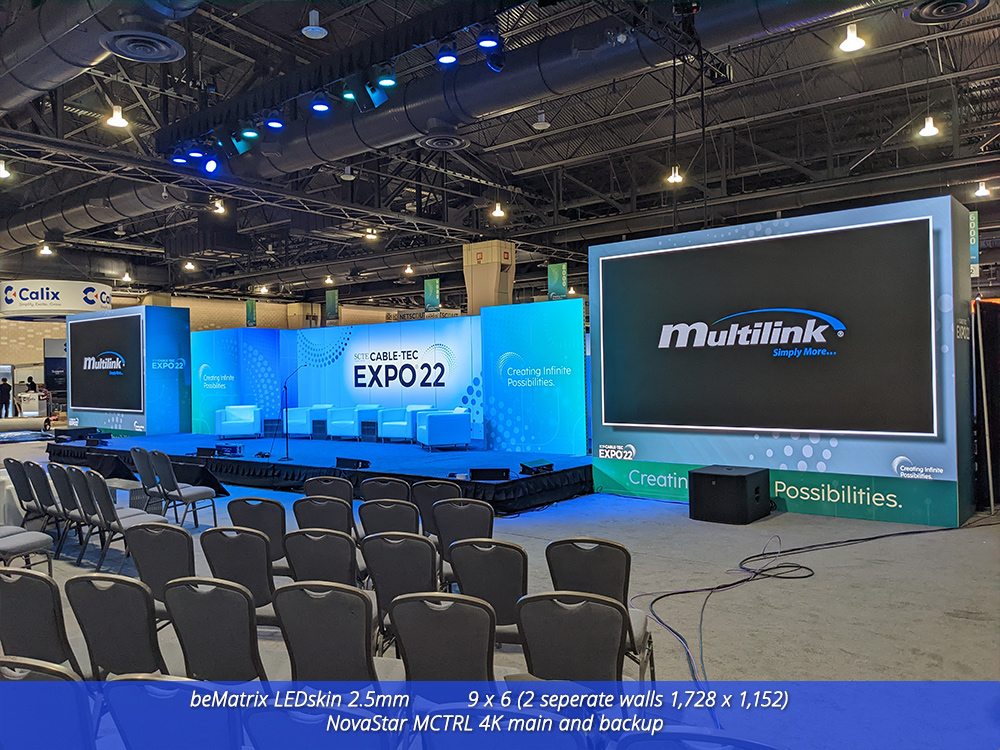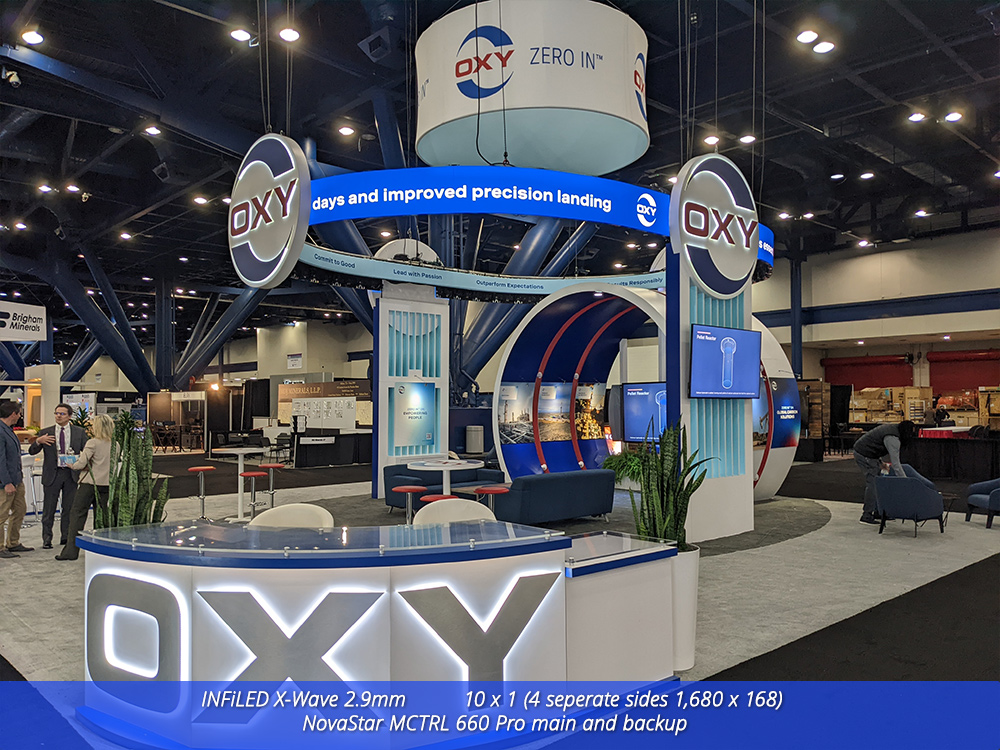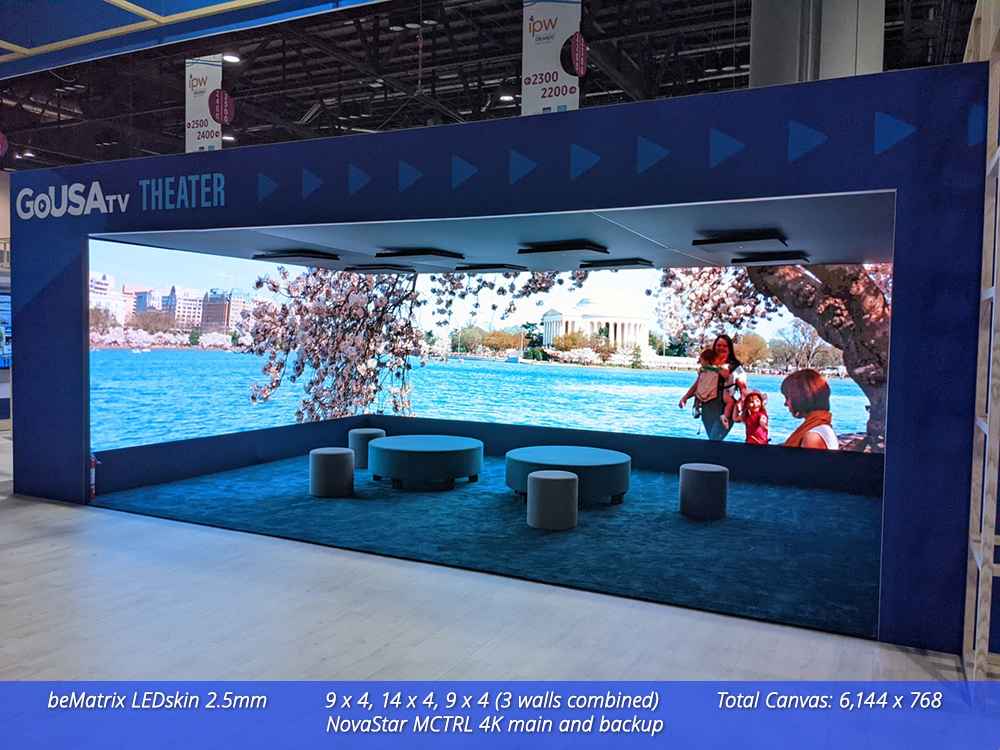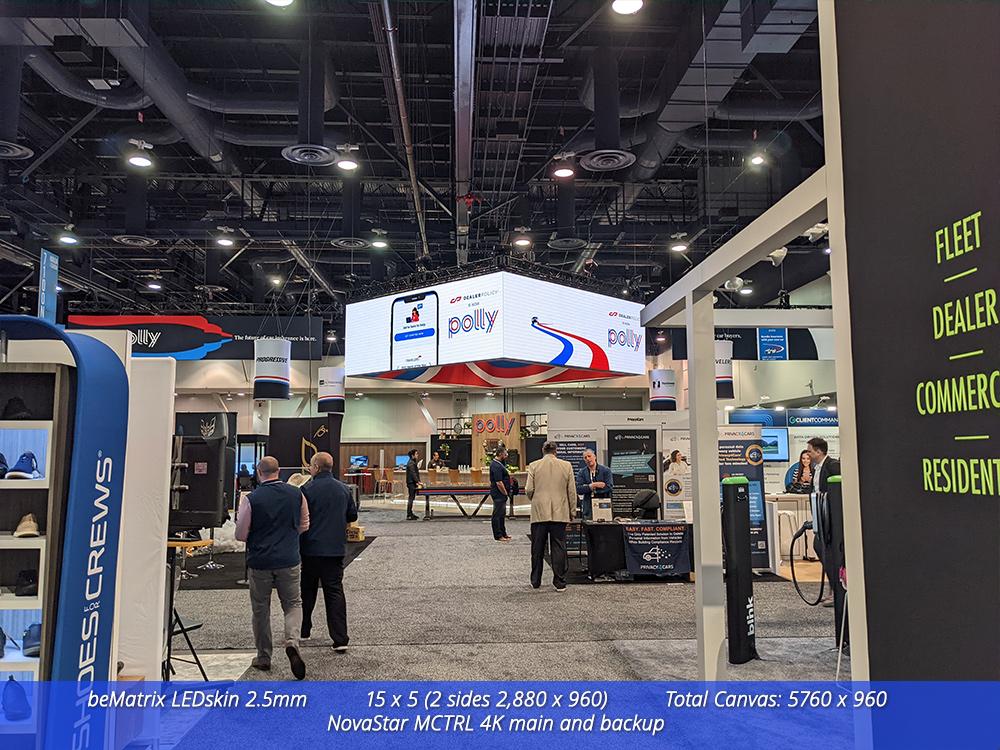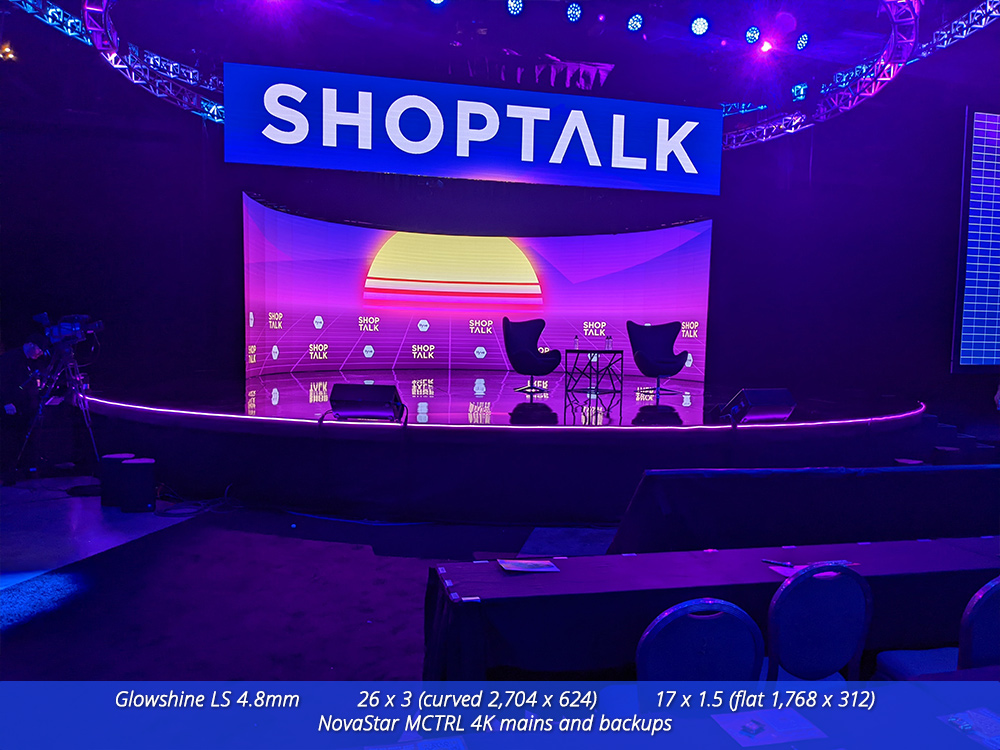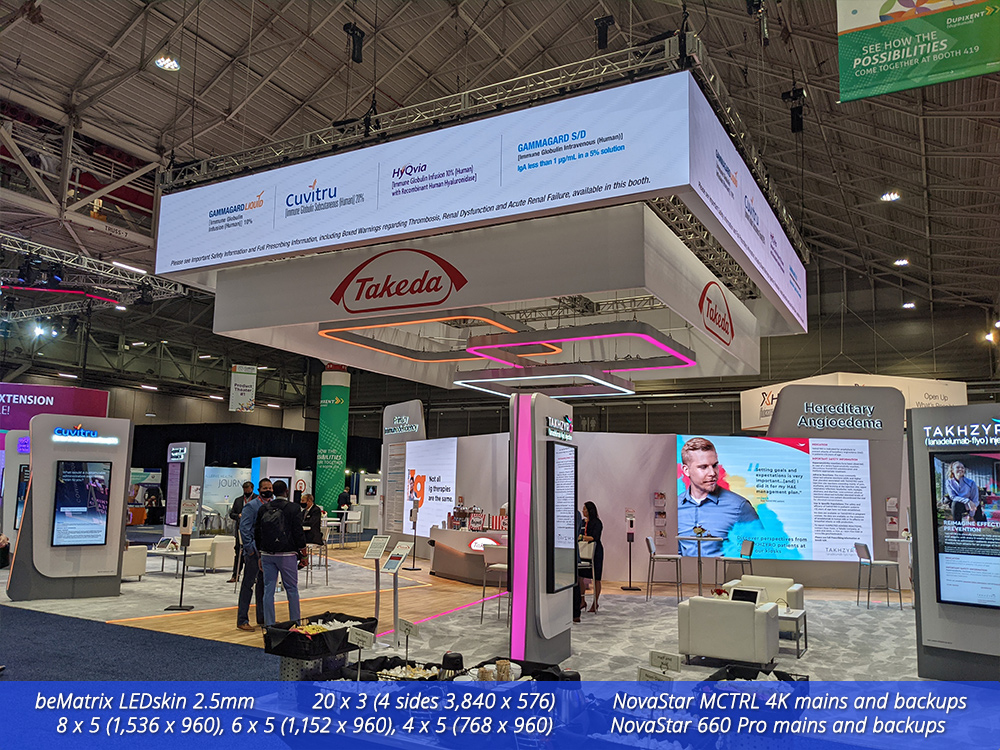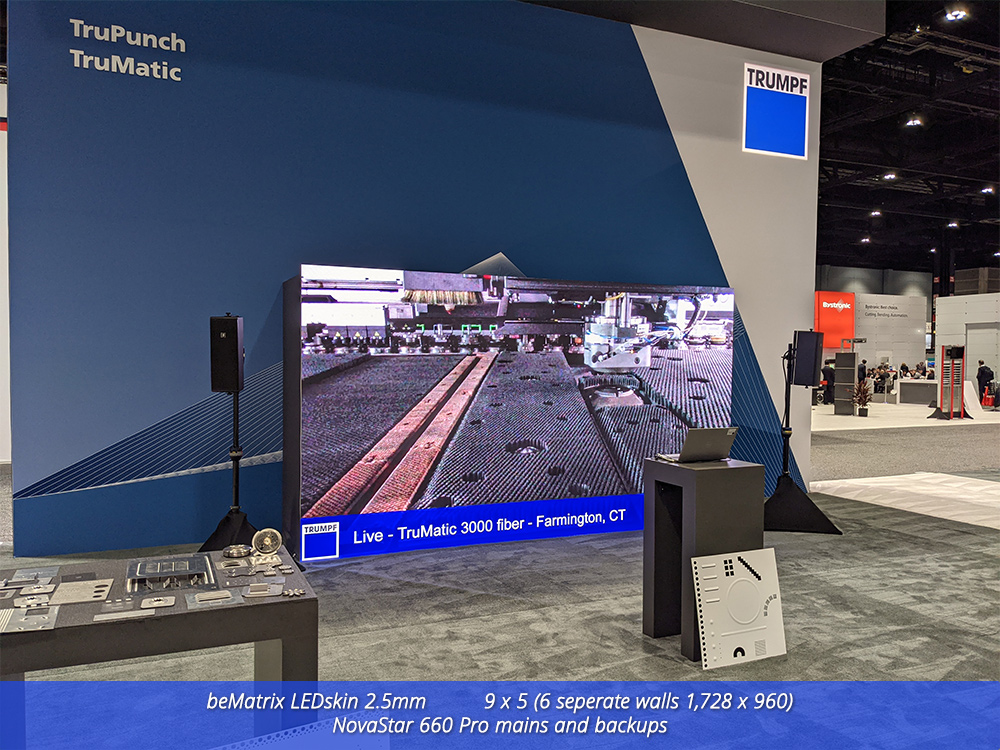 I also have experience with NEC and similar tiled video walls, and I have NEC Display Wall Calibrator and Datacolor Spyder for setups.
Please contact me for more information if you need a Freelance LED Wall Lead/Engineer for your next project. Available for travel to East Coast prefered, but will also travel to the rest of the United States.